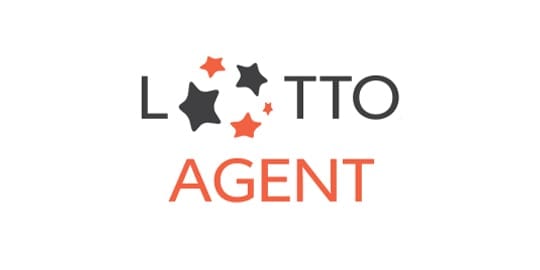 An international gambling service licensed by the Curaçao Gaming Control Board, Lotto Agent allows you to purchase tickets for the most popular official lotteries from different countries and place bets on the official lottery results. While other online lottery providers offer either a lottery messenger or a betting-on service, with Lotto Agent, you can choose one of the options when purchasing your entry.
---
Play Options
Individual
Syndicates
Bundles
Systematic
Promotions & Packages
Multi-Draw
Subscriptions
VIP Club
Tell a Friend
Double Jackpot
Buy one get one free
Free Line
Win or Your Money Back
Daily Deals
Languages
English/Spanish/Russian/French/Portuguese/Hindi
Device Support
| | |
| --- | --- |
| | Android |
---
Details
| | |
| --- | --- |
| Registration Process | 9.7 |
| Payment options | 9 |
| Software & User Interface | 9.5 |
| Lotteries Included | 9 |
| | |
| --- | --- |
| Customer Support | 9.7 |
| Special Features | 9.2 |
| Bonuses & Promotions | 9 |
| Conclusions | 9.3 |
| | 9 |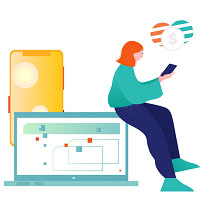 The registration process is pretty straight forward. Once you made up your mind and decided you want to play some of the best lotteries online using Lotto Agent's services, click on the "Register" button at the top right of the screen on your computer. If you are accessing the site using a mobile device, you will find the "Register" button after expanding the menu. You will need to fill in all the required fields and confirm the registration by clicking on the button. Once you finished the process, you will get a welcome note email containing a link. You will need to click on that click to confirm your email address. This is a necessary step for future use of the site as well as for the future winnings withdrawal process.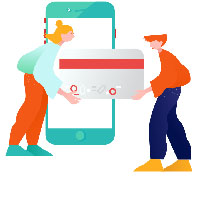 Once you've become a Lotto Agent registered user, you can top up your account or pay for bets using some of the most popular payment methods. The list includes the most popular credit cards (Visa, Mastercard, Maestro), but also methods like Skrill, Sticpay, Neteller, Trustly and WebMoney.
All transactions on the Lotto Agent website are secured as the site uses a 256-bit encryption, and they are PCI DSS certified.
One thing you should know is that you can withdraw winnings up to $100,000 using the interface on their site, but for winnings over $100,000, you will have to contact their customer support team.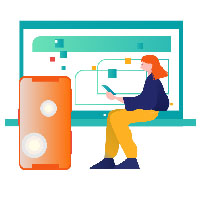 Software & User Interface
9.5
The interface is simple and intuitive. Everything is well-explained and the website takes you through the purchasing process step by step. For instance, once you've chosen the lottery you want to play, you will be asked to pick your numbers and presented the different entry options, all in the same screen, in a clean layout so that everything is clear.
Another feature we particularly liked about Lotto Agent's interface is the possibility to filter the list of lotteries on several criteria: alphabetical order, the jackpot amount, the country, the remaining time to draw closing, the odds of winning as well as the price of the ticket. This way, the different types of players have the information right in front of their eyes and decide to play the lottery that best suits their style. While some are hunting for large jackpots, others will be looking for favorable odds, and there will be those interested in a lower ticket cost.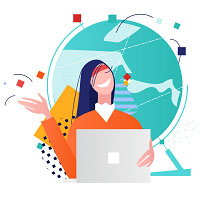 Lotto Agent offers a number of 30 lotteries. Among them, you can find the giant Americans Powerball and Mega Millions, but also some other US lotteries like Lotto America, NY Lotto, Cash4Life or Wisconsin's Mega Bucks. Some of Europe's most popular draws are also included in the mix. Those hunting for European jackpots can enjoy the EuroMillions and its mouth-watering jackpot, its younger sister EuroJackpot or the Italian idol, SuperEnalotto, famous for its long rollover streaks.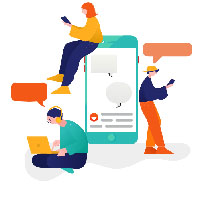 Lotto Agent offers three ways of contact for those who want to start playing on their website as well as for their veteran players: email, online chat and phone. While some users might find waiting for an email reply frustrating and at the same time avoid international calls, you can initiate a live chat at any moment by using the shortcut at the bottom of the screen.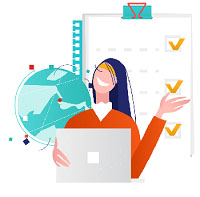 Probably the most interesting feature offered by Lotto Agent refers to the possibility to choose between betting-on and lottery messenger every time you buy an entry. Both options are available on the same page, so it's easy to choose. When you buy a ticket, Lotto Agent's representatives will purchase an original lottery ticket on your behalf and you will get a scanned copy of the ticket. If you win, you will have to claim the prize in the country where the game is held all by yourself! When you opt for "Betting", you bet on lottery results and you can cash any prize you win without leaving your home.
If you want to boost your odds of winning prizes, Lotto Agent offers you the solution of systematic entries, allowing you to enter with more than the required numbers. The systematic entry automatically generates all possible combinations with the selected numbers.
For those who want to play with better odds of winning, together with others, Lotto Agent has the syndicates option. On the other hand, for those who want to sample more lotteries at the same time, and get a discounted price, they have the Bundles option.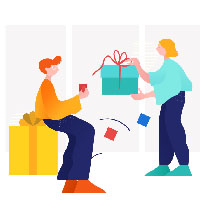 Lotto Agent welcomes new players with a "Buy 1 — Get 1 Free!" welcome bonus. This means that you pay for the first game, and they offer you the same amount for a second game.
Then, you get a bonus if you help Lotto Agent spread the word about their services. Invite a friend to play on their website and you get $5 as soon as they make their first entry.
Along the way, you can enjoy the regular discounts that you get if you play with more lines. If you get a subscription, Lotto Agent offers you the 10th entry free of charge. Besides all this, they often have contests with appealing prizes, bonuses and discounts. From time to time, they also give away promotional codes that you can use on the site.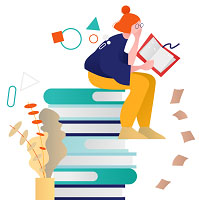 All in all, Lotto Agent is a reliable online lottery services provider offering some of the most popular lotteries from all over the world and a system that makes it easy to enter the games. Raffling away bonuses, discounts and promotions on a regular basis, they manage to keep the player interested. Their customer support team offers help promptly via chat so you can get answers to any questions you might have.