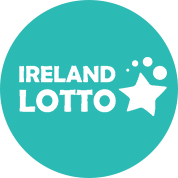 The Ireland Lotto was launched in 1986 to replace the Irish sweepstakes because the country was looking for new ways to raise money for good causes. The main game takes place on Wednesday and Saturday evenings and is responsible for regularly creating millionaires and raising billions of Euros for good causes across the Republic of Ireland. It is estimated that two million people play the Ireland Lotto each week.
Interesting statistics about this lottery:
• Jackpot record – €18.9 million (June, 2008)
• Record jackpot for a single ticket – €16.7 million (2010)
• Starting jackpot – €2 million
---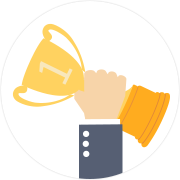 Winning Ireland Lotto
The Ireland Lottery game requires players to select six numbers from 1 to 47. Seven numbers are drawn, comprising of six main numbers and one bonus number. To win the jackpot, the player's selections must match all six numbers. The bonus number is used to determine the second, fourth, sixth, and eighth prize tier winnings.
You have as good a chance as any to win a prize in this lottery with the overall odds being 1 in 29, so start playing the Ireland Lotto online now!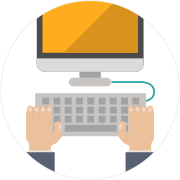 How to Play Irish Lotto outside Ireland
There are many different play options available with the Ireland Lotto. Tickets can be purchased online for players not living in Ireland through online operators that offer several different ways to play. You can purchase the standard one-time entry or you can play a multi-draw where you play multiple draws consecutively. You can even start a subscription, which will enter you in every consecutive draw until you cancel it.
In addition, you can enter a syndicate or play with a bundle to significantly boost your odds and pay just a fracture of a cost!