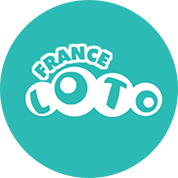 Jacques Chirac, the former president of France from 1995-2007, signed the decree creating the France Loto, called simply 'Loto', in 1975. The France Loto took over from the old National Lottery, which was created by the Banking Act of 1933 as a way for the socialist government of the time to raise revenue. The lottery was seen as needing a reboot as its popularity had plunged since the arrival of the Tiercé, betting on horseracing, in France in 1954. At the outset, Loto had to overcome a lot of skepticism and doubt. However, today Loto is exceedingly popular in France and an important part of French identity and culture. France Loto is managed by Française des Jeux, a government owned company that has a monopoly on lottery management in France.
Interesting statistics about this lottery:
• Record jackpot – €24 million (June 2011)
• Web record jackpot – €14 million (January 2008)
• Starting jackpot – €2 million (excluding special events)
---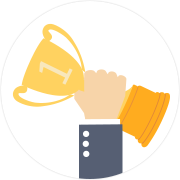 Win the France Loto
To win the France Loto jackpot you must correctly select 5 numbers from a range of 1 to 49, as well as an additional number from a range of 1 to 10. The starting jackpot for regular draws is €2 million and increases by €1 million with each rollover. Drawings are held every Monday, Wednesday and Saturday.
On March 6, 2017, Loto introduced an additional raffle, allowing 10 players to win €20,000 regardless of ticked and drawn numbers. An alphanumeric code is printed on each ticket and 10 winning codes are drawn each draw, three times a week. Do not wait another moment, play France Loto online as soon as possible!
---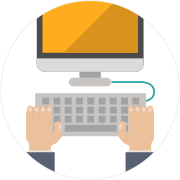 How to Play Online
You don't have to be in Paris to play France Loto. There are numerous companies where it is possible to play lotteries abroad, online. The idea is simple, when a player selects and plays their numbers on the company's website, an actual ticket is purchased by the company on behalf of the player from an official lottery retailer. A scanned copy of the ticket is then provided to the player as proof of purchase and ownership.