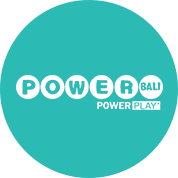 The US Powerball Lottery is one of the most popular lotteries in the United States with jackpots starting at $40 million and second prizes of at least $1 million.Some interesting statistics about this lottery:
• Jackpot world RECORD – $1.58 billion (January, 2016)
• World record jackpot for a single ticket – $590.5 million (May, 2013)
• Largest starting jackpot – $40 million
---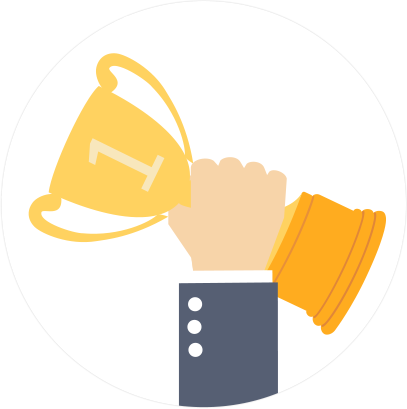 Ways to Win US Powerball
Have fun with Powerball by selecting five main numbers from 1-69 and then a single additional Power Ball number from 1-26. To win the jackpot, you must match all five main numbers plus the additional Powerball. Second and third prize winnings are also hefty for matching five main balls and four main balls plus the additional Powerball, respectively.
There's also an additional Power Play feature to this lottery. The Power Play option is a special add-on feature that allows a winner to increase the original prize amount (except the jackpot) by two to five times!
You could win an insane amount of money, so start playing the US online Powerball now!
---

How to Play Us Powerball Outside the US
Tickets can be purchased online for players not living in the US. Online operators, such as theLotter, offer several different ways to play. For example, you can play a simple one-time entry, you can play a multi-draw where you play multiple consecutive draws, and you can start a subscription, which will enter you in every consecutive draw.
There are also syndicates where you play with a group of other players buying more tickets thereby increasing everyone's chances of winning. There are also bundles which contain your own personal tickets as well as shares purchased through syndicates. This option can vastly increase your winning odds.
---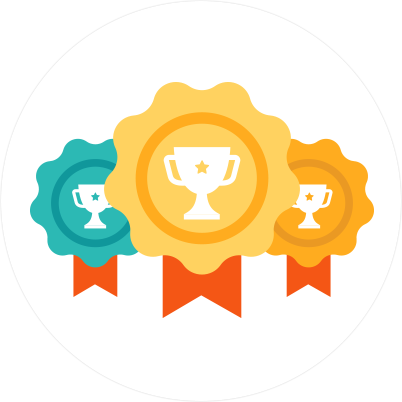 Biggest Online Powerball Winners
Below is a sample list of the biggest online Powerball winners. As you can see most of them have decided to remain anonymous.
• April, 2012 – B.U. won $1 million (www.theLotter.com)
• January, 2016 – H.V. from El Salvador won $1 million (www.theLotter.com)
• February, 2016 – P. from Quebec won $1 million (www.theLotter.com)
• October, 2016 – G. from Australia won $1 million (www.theLotter.com)
• Early in 2016 – Mathias from Hannover, Germany won $1 million (www.lottoland.com)
• February, 2010 – Johann T. from Pretoria, South Africa won $200,000 in the US Powerball (www.PlayhugeLottos.com)